Hello peeps! A couple of weeks ago now, the Hollywood Party was announced! Here is a gather up of all the information I could find! Also, This Page, I Will Always Update Until The End Of This Party!
When:
Febuary 14th ( Valentines Day ) To The 26th Febuary!
How Will It Be Deocrated:
The WHOLE Island Is Set To Be Decorated With Hollywood Style! You Will Be Able To Act In Three Different Movies ( Star Wars May Be One Of Them Because Disney Now Own Star Wars)!Look at this tweet As Well! Also There Is Some Minor Room Sneak Peeks! All Of The Rooms Look Like Different Movie Studios And Each Interior Is A Different Movie! One Of These Rooms Is Defintly The Snow Forts Due To The Clock!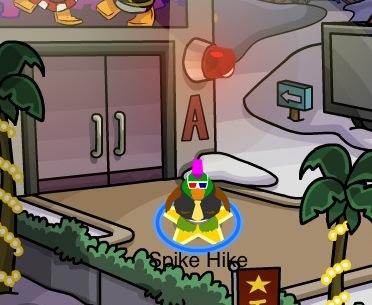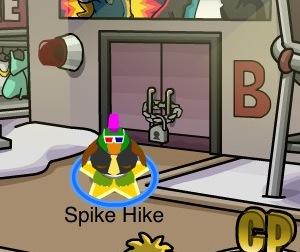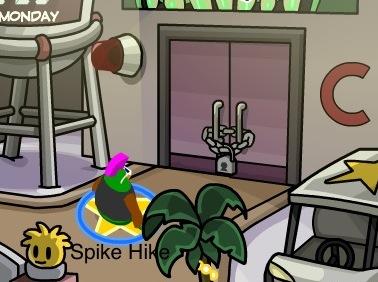 Log Off Screens: NEAT!
Mascots:
According To Spike Hike, There Will Be A "Couple Of em" Mascots. One Is Confirmed To Be Cadence, However He Has Also Confirmed That Rocky & CeCe And The Penguin Band Will NOT Be Coming!
Until Then…WADDLE ON! 🙂
BOSS OF THE BLOG,
COOLLEGOGUY4!